---
What Is the Best Maeng Da Kratom?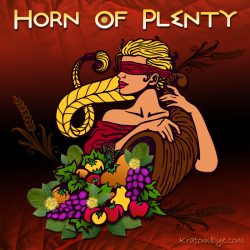 The Best Maeng Da Kratom: one of the most popular varieties of kratom available. With some of the most storied origins of any kratom species, Maeng Da Kratom is a particularly sought-after species. The name originates from Thailand but it grows throughout various locations in Southeast Asia such as Indonesia, Malaysia and surrounding areas. This horned leaf Mitragyna Speciosa classification is not unlike a living kratom unicorn as it is one of the most delicate & often found to be among the rarest of the known varieties.
Maeng Da Kratom prefers to grow & thrive in specific environmental conditions, which increases it's rarity as well as it's popularity. For the most part, these kratom leaves come in 3 vein color varieties; red veins, green veins, and white veins (each having vastly different characteristics).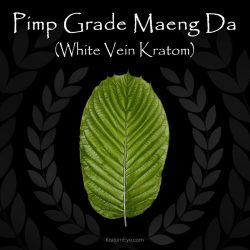 The white-veined Maeng Da is a versatile variety of the aforementioned vein color when it is tended to properly. We offer this kratom as finely powdered leaves & occasionally as 'crushed leaf' (aka dried and chopped pieces of leaf).
The leaf can have a slightly glossy texture that is quite noticeable in the light. The stems & veins (especially) have a white hue to them (especially as the veins branch out to the tip of the leaf from the stem).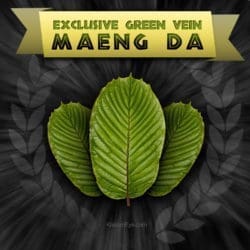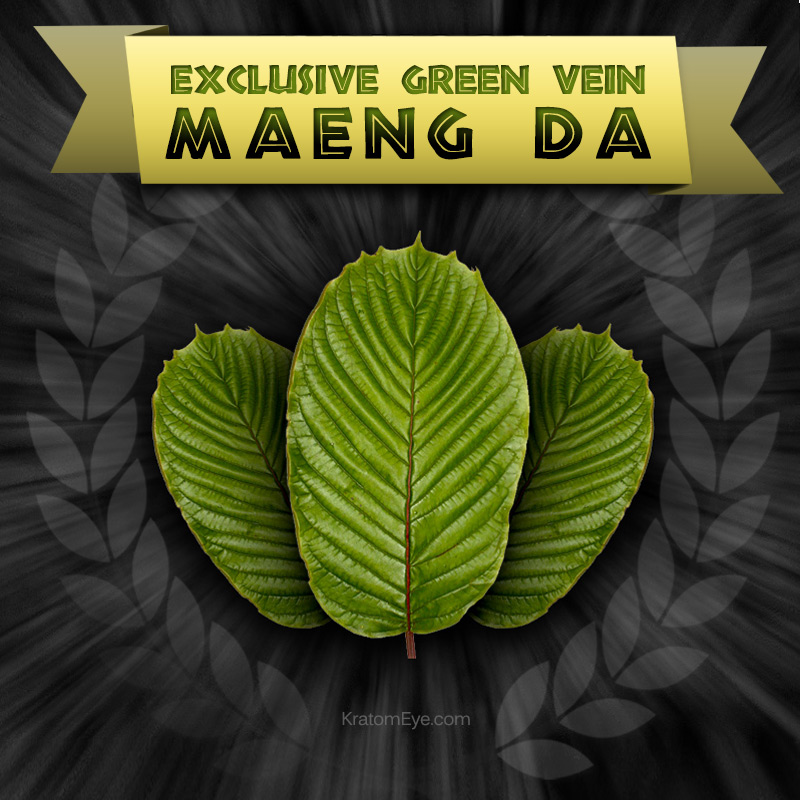 The most popular type of Maeng Da is the green vein variety which offers an exceptional balance of characteristics. These traits ride a fine line between the red & white veins, while having its own uniquely sought-after distinctions (aka what makes most green veins so special).  Our Exclusive Green Vein Maeng Da is one of our all-time best sellers and often stated as one of the best kratom products on the market by connoisseurs and tinkerers, alike. This is the most balanced of the three Maeng Da Kratom strains and buyers rave about the quality.
When it comes to physical appearances, these leaves have some strikingly obvious differences as opposed to most other Mitragyna Speciosa varieties. The main differences are the horns (horned spikes) that protrude from the outer edges of the leaf, especially at the slender, pointy tips. It's quite pleasing to the eye and certainly seems to exude an exceptionally quirky 'fashion sense', if leaves could do such things, that is. In addition, the veins and stem hues tend to blend in with the rest of the leaf due to the greenness of this type.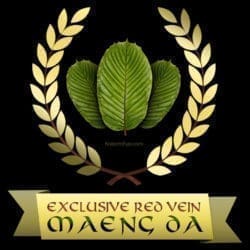 In our experience, the red-veined variation of Maeng Da is in the middle ground when it comes to reputation (of course, this is subjective as some would argue that since it's their favorite, & thus the most popular). For this reason, we found a special source for our Exclusive Red Vein Maeng Da that is unique & one-of-a-kind. This particular strain is definitely one for lovers of deep red veined kratom, however, Bali kratom fans would easily approve or even find a new favorite! Red-veins are very noticeably vibrant with their lush red stems & veins that curve upward toward the tips of their wonderfully spiked leaves. They are often more rounded and jagged than their white brethren, and the tips are much more pronounced.
Maeng Da is Kratom Royalty…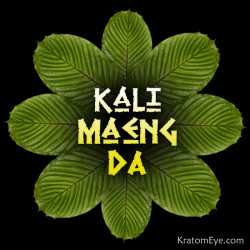 While there may be a larger than ever variety of strains available for purchase these days, our exclusives still hold their ground. If you have just started getting interested in kratom (or are an experienced aficionado), our Maeng Da Kratom will provide you with guaranteed quality. There's certainly a reason for the hype but don't believe that Maeng Da is the 'only' kratom worth researching as there are many other varieties that are equal in their wonderment if not better.
We encourage all of our customers to conduct their own research regarding the differences between kratom vein colors, strains & other properties prior to purchasing our products. We assume that all customers have a pre-existing knowledge base & understanding of the Mitragyna Speciosa plant prior to purchasing. Well informed patrons are the most contented customers, novices & connoisseurs…
---