Track Your Order Here 24/7:
Do You Like

Coupons

,

Discounts

& Other

Perks

?
Contact Us:
Inquiries & Customer Service
Please allow up to 24 hours for a response (Monday – Friday). Thank You.

Days/Hours of Operation: Monday – Friday / 9 – 5 pm –
Ph #: 786-258-8153
Send us an email to

or fill out our contact form above for General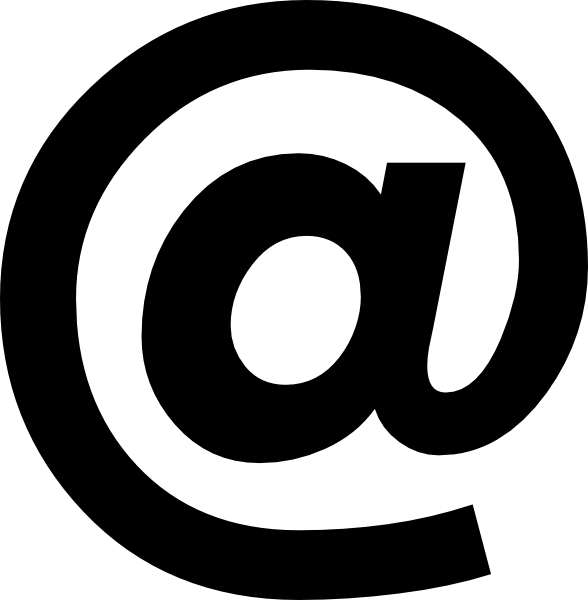 Inquiries & Customer Service. We only accept Customer Service requests & Inquiries via the aforementioned email address or contact form. This is the quickest way to get in touch with us. Please do not use Facebook for these purposes as we will require that you resend your inquiry via our email address/contact form when we eventually read your Facebook message.
---
Mailing Address:
PO Box 451539
Fort Lauderdale, FL 33345
Office Address (Do Not Send Mail Here):
4700 Hiatus Rd
Sunrise, FL 33351
Kratom is not FDA approved for human consumption. Our products are not intended for use in the diagnosis, cure, mitigation, treatment, or prevention of any disease or medical conditions. We do not provide any information on usage. Due to FDA regulations, we are unable to provide specific information including questions regarding medical/healthcare advice pertaining to the usage of our products. Please consult with a healthcare professional or specialist for such matters. If customers are not compliant with these factors, we can no longer be of service to those customers. By placing an order with us you confirm your agreement with all of our policies & terms. Buyer also agrees to indemnify & hold harmless the seller to any and all claims, liabilities, or causes of legal actions. Thanks for your compliance.