This succulent perennial grows in the cold, alpine regions of Europe and Asia. The roots of this plant have adaptogenic properties, meaning when you consume them, your body becomes more resilient to stress.
This herb can be used as a tool to help reset/refresh the efficacy of other plants including coffee & kratom (especially, but not only, alongside symbiotic plants such as Ashwagandha & Chinese Cat's Claw).
Traditional Use: Rhodiola Rosea (also known as golden root or rose root) has long been used in traditional preparations, especially in Russia, Scandinavia & China. The Vikings & many other Northern Europeans used Rhodiola to improve physical strength & endurance and to battle fatigue, deficient physical stamina, nervous system disorders, infections, depression & to boost fertility. Dioscorides, the Ancient Greek physician, reported on its use in his De Materia Medica. In Central Asia, Rhodiola was deemed a top treatment for colds & flu during their severe winters.
Rhodiola Rosea Salidrosides is an adaptogenic plant yielding anti-stress properties. Extracts have been used as an aid to enhance the natural resistance of the body to both physical & behavioral stresses for fighting fatigue & depression.
Salidrosides & Rosavins
There are two primary compounds that may contribute to Rhodiola rosea's possible effects: rosavins & salidrosides, rosavins being more gentle in it's properties while salidrosides offering a more robust invigorating result. Despite their antidepressant properties, both compounds act differently in isolation.
The Health Benefits Of Rhodiola Rosea
Rhodiola has long been used in Scandinavian and Russian traditional medicine to promote:
● Physical endurance
● Productivity
● Longevity
● Altitude sickness
● Stimulation
● Well-Being
Other Health Benefits Of Rhodiola Rosea:
Researchers have found that Rhodiola may help strengthen the body's response to physical stressors like exercise and psychological stressors like fatigue and depression. Overall, the herb has many health benefits and is considered to be safe with very few side effects when taken as directed.
FREE SHIPPING for orders over $49.
These statements have not been evaluated by the FDA. Our products are not intended for use in the diagnosis, cure, mitigation, treatment, or prevention of any disease or medical conditions.
---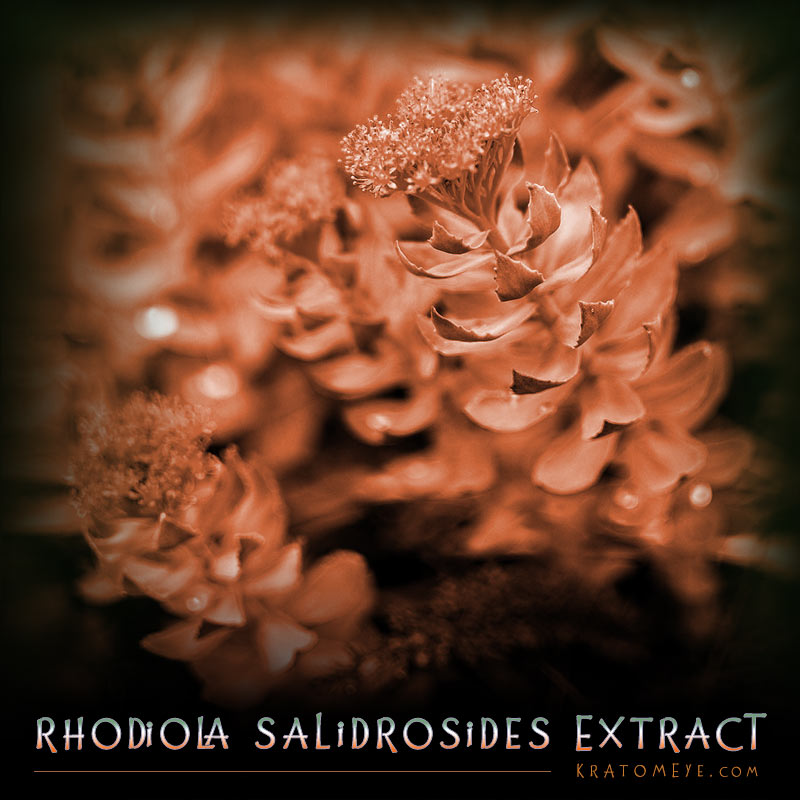 ---