Order Tracking
---
Track Your Order Here:
You can now track your orders 24/7! 
---
Order Tracking Details: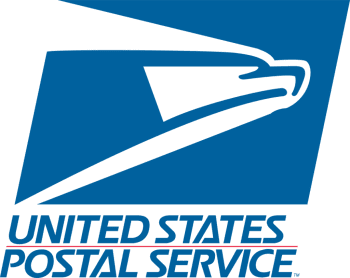 Order Tracking Emails are provided by our Completed Order emails (sent after processing is complete), please keep a lookout for that email. Please note that USPS tracking can take 12 to 24 hours to show actual tracking or progress.
Tracking Numbers are also available in your My Account page via each specific order. Please log into your account and open the order in question to find it's relevant tracking number.
USPS also sends tracking emails. For USPS tracking emails: Please check your Spam/Junk-mail folders for relevant emails. Please add our relevant email addresses (info@kratomeye.com and news@kratomeye.com) to your 'contacts', 'primary inbox' and/or 'favorites' to help ensure that they arrive in your inbox. Some email software (GMAIL especially) may need extra steps for best results. More details below regarding GMAIL. As always, thank you for your patronage!
GMAIL Users: Known Issues/Solutions
GMAIL tends to sort our emails (from info@kratomeye.com and news@kratomeye.com) in one of the following unfortunate folders or tabs:
Updates (tab – generally for our invoices, emails and tracking emails, etc)
Promotions (tab – especially for our newsletters)
Junk/Bulk/Spam folders
Please conduct a search for our emails (info@kratomeye.com and news@kratomeye.com), 'star' them & drag them into your 'primary' so that GMAIL 'hopefully' sorts them properly next time. There is no guarantee that they will though, sadly. The best bet is to always check the aforementioned Tabs/Folders in case they don't comply with this 'training'.
---
My Account