Passion Flower Extract (20:1 Concentration) – Passiflora Incarnata
Passion Flower (Passiflora Incarnata) aka Maypop,  is a climbing vine native to Central & South America as well as the southeastern U.S. They produce some of the most interesting & beautiful flowers that nature can provide. The P. Incarnata's flowers range from purple to white with some yellow in the center, however, other species can be red, white or some combination thereof. Passiflora Incarnata (maypop) has a long history of use as a traditional medicine by Native Americans in North America and were adapted by European colonists.
Traditional Uses: 
The leaves (fresh, dried or extracted) are traditionally used to make a tea, encapsulated or used as is for sedative purposes.
Passiflora Incarnata is known to

potentiate

other herbs & medications, use with caution.
Passiflora Incarnata has been used to relieve anxiety, fight insomnia, reduce stress, for assistance with attention deficit disorders & several other conditions.
The chemicals in Passiflora Incarnata have shown to have calming, sleep inducing & muscle spasm relieving effects. Please note that although there are countless arbitrary & traditional successes with using P. Incarnata for centuries, there is (to date) no conclusive scientific evidence to support these claims.
Although Passiflora Incarnata is not in itself at all hallucinogenic, it has been mixed with Desmanthus illinoensis (Illinois bundleflower) root bark to produce a "Prairiehuasca", which is an analog of the shamanic brew ayahuasca. The Passion Flower only offers oral-compatibility for the DMT alkaloids present in the Illinois bundleflower (as otherwise it's not orally active).
What is behind the name "Passion Flower"?  In the 1400's – 1600's, Spanish Christian missionaries saw the unique physical structures, particularly the numbers of its various flower parts, as symbols of the last days of Jesus and especially his crucifixion.
FREE SHIPPING for orders over $49.
These statements have not been evaluated by the FDA. Our products are not intended for use in the diagnosis, cure, mitigation, treatment, or prevention of any disease or medical conditions.
---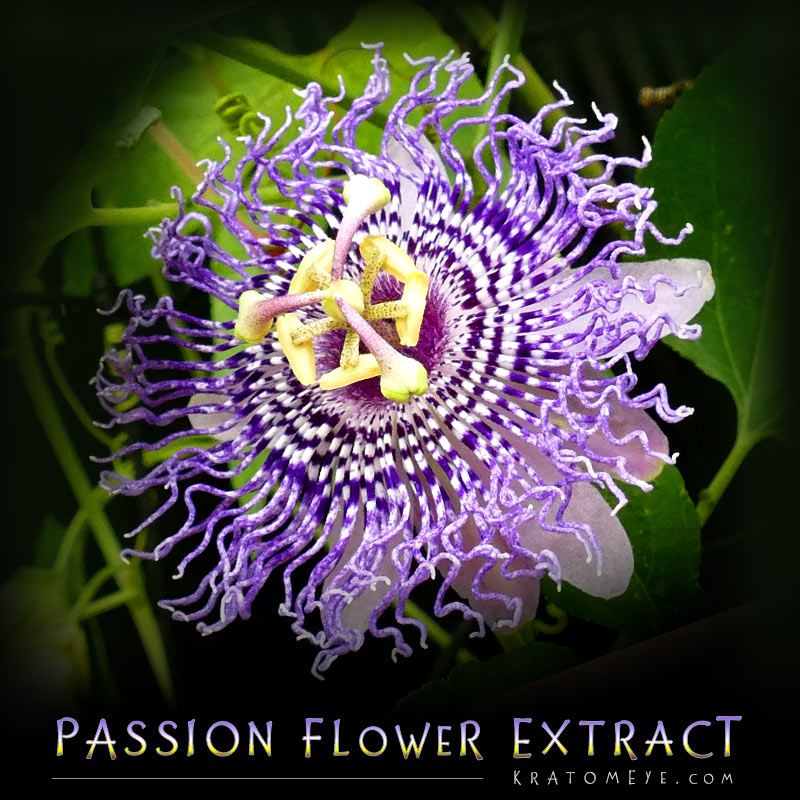 ---