Valerian Root Extract (0.8% Valeric Acid) – Valeriana Officinalis
Valeriana officinalis – is an herbal remedy that has been known since the Ancient Greeks wrote about it. Hippocrates, the famed Greek doctor for whom the Hippocratic Oath came from, used valerian root to treat insomnia. It is native to Europe & Asia, but now also grows in North America.
Traditional Uses: 
Valerian Root Extract is a common remedy used for treating insomnia & to promote sleep.
The European Medicines Agency (EMA) approved the health claim that Valerian can be used as a traditional herbal medicine to relieve mild nervous tension and to aid sleep; EMA stated that although there is insufficient evidence from clinical studies, its effectiveness as a dried extract is considered plausible.
Valerian root is a cat attractant in a way similar to catnip.
Scientists aren't sure exactly how Valeriana officinalis functions to help improve sleep. They believe it is a combination of different factors. One is that valerian increases the amount of gamma-aminobutyric acid (GABA) in the brain. It also has shown possible signs of helping people with anxiety.

FREE SHIPPING for orders over $49.
These statements have not been evaluated by the FDA. Our products are not intended for use in the diagnosis, cure, mitigation, treatment, or prevention of any disease or medical conditions.
---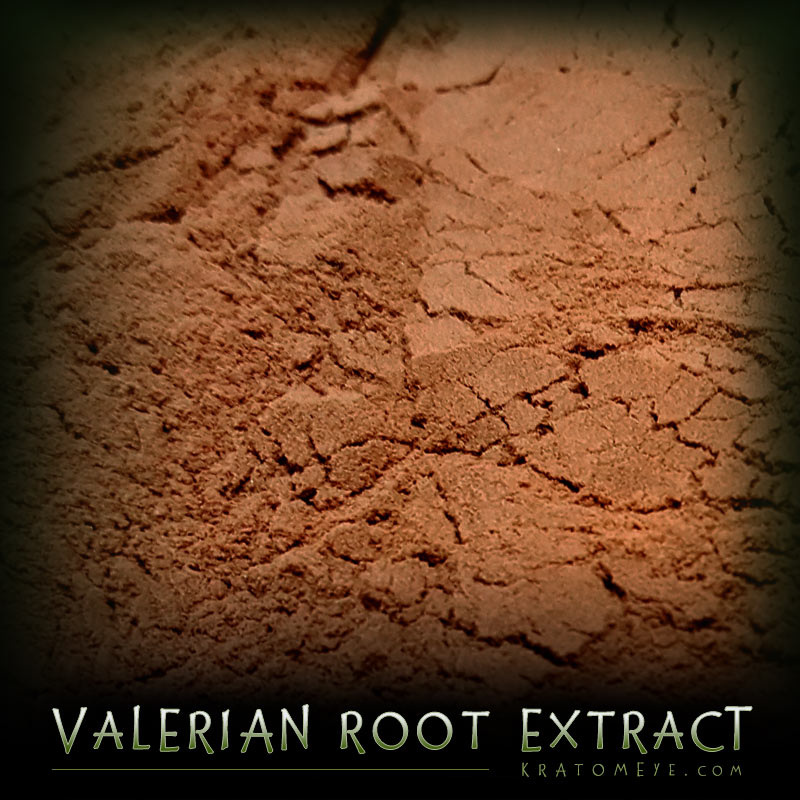 ---