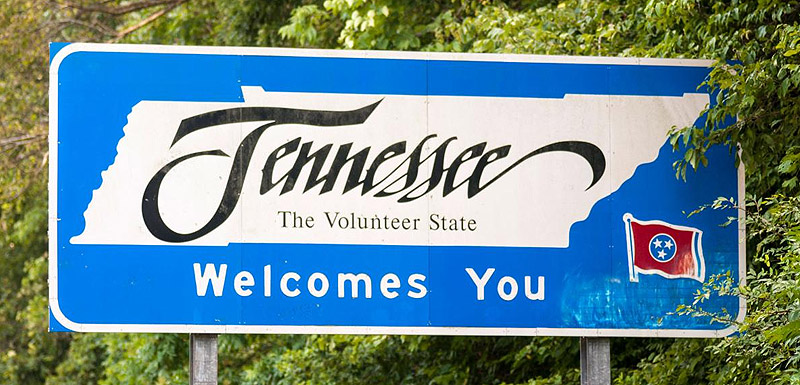 Congratulations TN, we are happy to be of service and of course that your state has been liberated from the cold hands of 'kratom-tyranny'…at least for now. We are looking forward to providing our highest quality kratom and botanicals to the state of Tennessee, indefinitely.
Shop, Buy kratom here: TN natives…
Note: It is illegal to possess Kratom in TN if under 21 years of age.