White Vein Borneo Kratom Strain:
A single-strain White Vein powder. One of our special components to our blends, now it's available to our customers for their own alchemy.
FREE SHIPPING for orders over $49.
Kratom is not FDA approved for human consumption. Our products are not intended for use in the diagnosis, cure, mitigation, treatment, or prevention of any disease or medical conditions.
---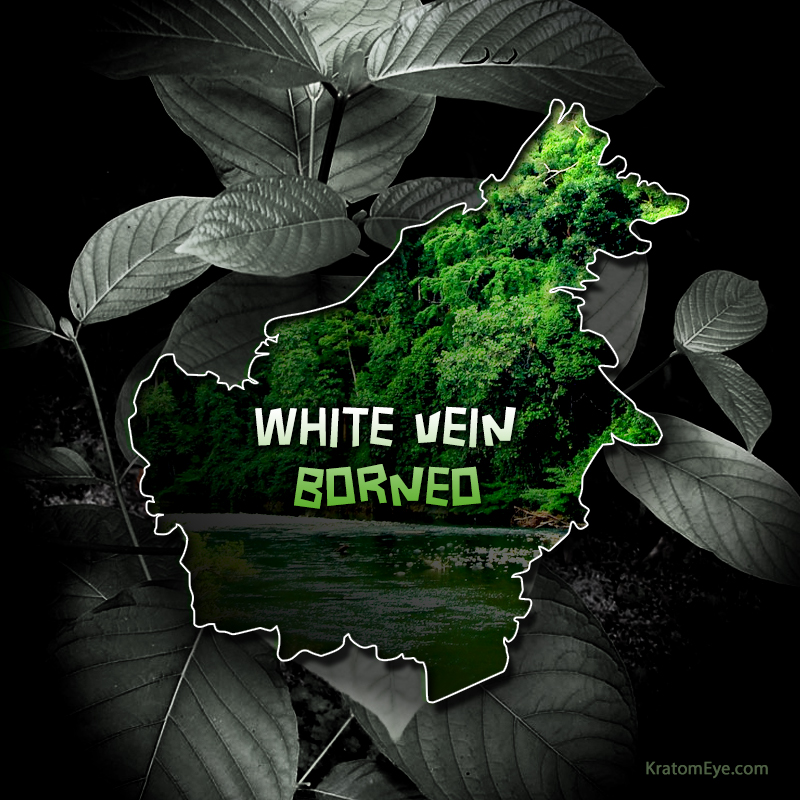 ---
Not known as the most popular Borneo strain, however, this white-veined variety has a lot to extend to some individuals. It is a milder strain compared to some others like a Thai White, which can be great for certain people who are sensitive to robust white veins. In appearance, the leaf is quite striking when put next to other varieties. The contrasting green is very vibrant in comparison to it's large white veins that are hearty looking. When held upside down it almost looks like an oblong heart, so it is difficult to miss.
Borneo Kratom is the most popular compared to other regions in the Mitragyna Speciosa family & it's a highly sought-after variety for people all around the globe. It has properties that most other regions find it difficult to reproduce. These leaves come in four different vein colors & quite a few interesting phenotypes. It is near impossible to find a better source of kratom anywhere in the world.
Since there are four different vein-colors, & several sub-varieties of Borneo Kratom, the buyer has more options compared to other lands. The island of Borneo, where these leaves originate from, is an extremely biologically diverse part of the world. The climate on the island can change depending on the location so it allows for a large variety of specific Borneo Kratom strains.