Kratom Appears to Remain Legal in Florida in 2015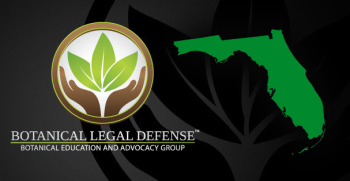 The Botanical Legal Defense would like to thank the State of Florida and the House Criminal Justice Committee for accepting our proposed study amendment to HB 287. This amendment exemplifies the Committee's and its members' goals in listening to the citizens of Florida and actively supporting their legislative, economic, educational, and health-related needs.
This is an achievement for Florida as well as all members of the Kratom community and we appreciate their ongoing support and contributions. The Botanical Legal Defense looks forward to continuing to work with national, state, and local legislatures and agencies to increase the educated awareness of Kratom throughout the population and ensure responsible use and regulation.