Pay With FLEX GOLD (Credit/Debit Card & More)
---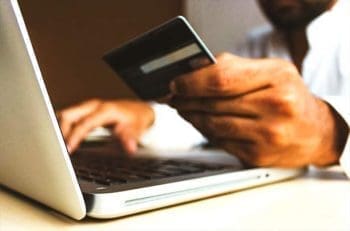 We are excited to announce that Flex Gold is here.  For many of customers, using PMC gold was a fixture as a method to complete your purchases through our website, then a few months ago it was no longer available to you, which prompted many emails to our support team. The great news is that it is back & even better than before, Flex Gold has an upgraded user experience and the platform has additional security features, all in the name of making your experience easier to use and better all round.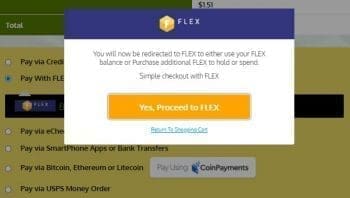 During checkout, you will notice an option to "Place Order with Flex Gold" when you are completing your next purchase at  www.kratomeye.com.  Once you select that option you will see a pop-up that will re-direct you to Flex Gold so you can log in to your Flex account to complete your purchase.  For the Flex Gold site, you can purchase your gold using Credit or Debit Cards & more options being added regularly.

Or, you can purchase your Flex Gold directly through their web site at https://flxmarketplace.com prior to making your purchase from our store if you would like to speed up your check out experience. Either way, you will require a Flex Account for this, but it's a very simple process and those of you who have used Flex Gold previously will already have an account set up. Your Flex account will allow you to pre-purchase your Flex Gold for use at our site as well as see your payment history and order status.

We look forward to assisting you with your purchases and continuing to support you in even better ways.